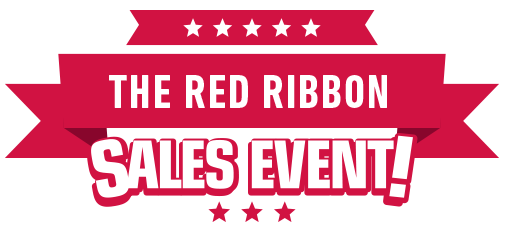 1 Bed · 1 Bath · 378 SqFt

SPECIAL VALUE

Now $56,900!

1 Bed · 1 Bath · 467 SqFt

2 Beds · 2 Baths · 789 SqFt

3 Beds · 2 Baths · 1120 SqFt

Was $128,311

Now $102,888!

2 Beds · 2 Baths · 1120 SqFt

Was $135,376

Now $108,553!

3 Beds · 2 Baths · 1516 SqFt

Was $189,345

Now $151,829!

3 Beds · 2 Baths · 1699 SqFt

Was $208,086

Now $166,857!

4 Beds · 2 Baths · 2027 SqFt

Was $215,889

Now $173,114!
SALE ENDS Monday,
October 2nd,
2023
Ask About Our Early Bird Discounts
& Free Model Tour
SAVE $1,000'S!
Receive Clearance & Sales Alerts:
FREE MODEL TOUR?
CONTACT US NOW!
SEARCH FOR A HOME
By Model Name or Keyword: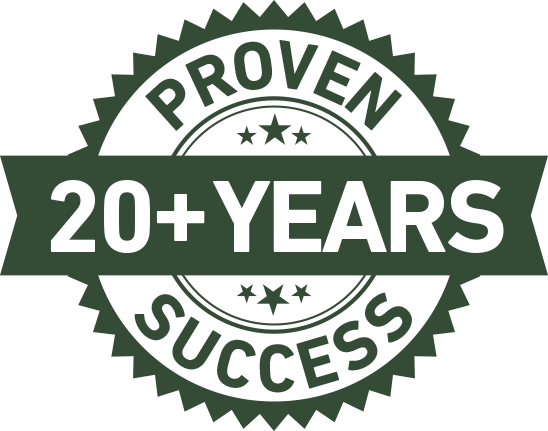 ABOUT FACTORY SELECT HOMES
New Mobile Homes for sale, selected from the best factories!
Our friendly and knowledgeable Housing Consultants can help you choose the perfect new manufactured home to suit your needs. Whether you are buying a retirement retreat or a family home we have options for you. These modern manufactured homes have kitchens, bathrooms, and layouts with the same amenities of a site-built home. We strive to make your home buying experience something that you will remember for the rest of your life.
HOMES MANUFACTURED BY:

Cavco West is a divsion of Cavco homes. Cavco is a leading builder of Manufactured and Modular Homes in the U.S, and, has made an equally strong name for itself in the burgeoning park model RV and vacation cabin markets. Awarded 2015 MHI manufacturer of the year, Cavco was Founded in 1965. The company's reputation for quality, value and service is considered among the best in the industry. Cavco's celebrated "systems-built" homes are produced in a variety of styles, floor plans and price ranges.

Champion recently earned four awards at the 2018 Manufactured Housing Institute's (MHI) National Industry Home Design Awards. Champion prides themselves on the finer details, so when you order a home you can trust that you will be getting award-winning designs that combine flexible space with fantastic value. You can find Champion's manufactured, mobile and modular homes in rural neighborhoods and urban districts in a variety of sizes — perfect for couples or larger families looking for unique spaces and exceptional quality.